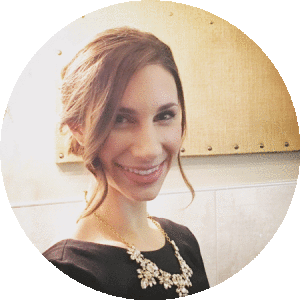 TOOLTIP TEXT
Deborah Routt is a Licensed Esthetician and owner of Everygirl Skincare, a company dedicated to providing manageable and accessible solutions to every girl's skincare needs. Deborah graduated from Austin's Avenue Five Institute and is a certified Face Reality Acne Specialist.
Before finding her true calling as an Esthetician, Deborah worked as an Executive Assistant and a Third Grade teacher. She graduated from The University of Texas at Austin with a Bachelor of Science degree in Applied Learning and Development.
Deborah specializes in treating acne and corrective skincare treatments. Her passion for skin care continues to grow as she sees her clients' skin transform, and she feels truly blessed to be able to change lives through skincare. When she's not in the spa, Deborah loves spending time with her family and friends, playing with her chihuahua, Nigel, traveling, reading, cooking, attempting Pinterest projects and shopping for bargains.